Alleviate suffering: Medical support for those affected by the Ukraine-Russia conflict
Please not the change of Date due to a Corona Case in our Core Team
The Austrian JCI Senate, together with the artists Nikolaus Eberstaller & Lucija Radwan, invite you to a benefit vernissage with the offering of works of art to benefit those affected by the Ukraine conflict by providing medical materials and aid.
Due to the complex situation and news coverage we found a lack of basic medical supplies in the Ukraine/Poland border area as well as within Ukraine itself. Alleviating suffering is our top priority and this charity event is dedicated to this goal. With Nikolaus Eberstaller we were able to win an artist who has already worked through the topics of war and refugees several times and will make limited prints available. Lucija Radwan has in the course of her artistic activity dealt with "horrors that have become normal" will contribute dry-point etchings.
We therefore invite you to this very special vernissage where we will collect donations and offer the artists' works of art for sale. 100% of proceeds from both donations as well as art-sales go directly to the beneficiary.
Update: More artists have been willing to provide art for us
Current Artists:
Beneficiary: Polish Medical Mission
Intended use: basic medical care for those affected by the Ukraine conflict
Monday March the 21th 2022, Opening at 18:30
froemmel's Conditorei Cafe Catering
Zieglergasse 70
1070 Wien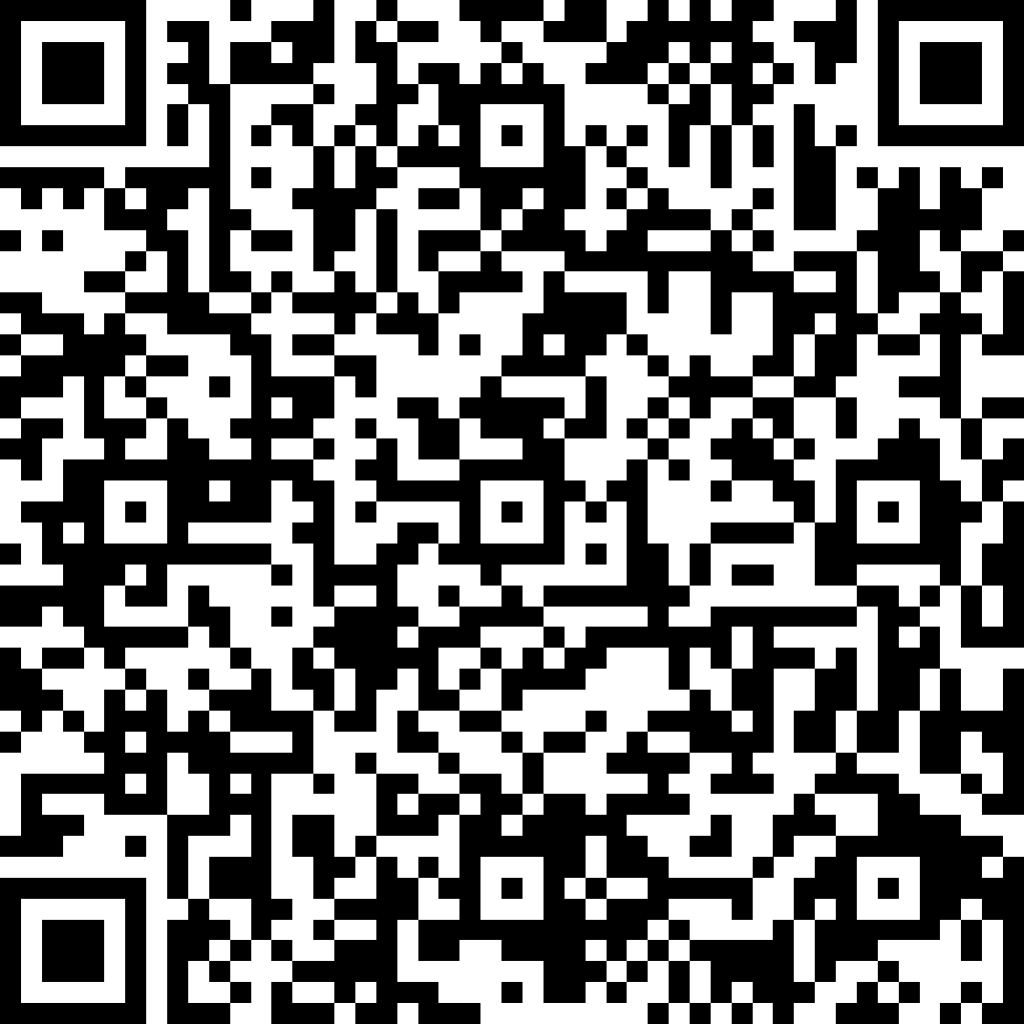 Account: Unterstützungsverein der Senatoren Österreichs
IBAN: AT81 3286 5000 0031 5176
Usage: Medizinische Hilfe Ukraine